Our mission is to promote sun protection and bring awareness to the dangers of melanoma. We also have an affiliated NON-PROFIT that hosts events throughout the year to raise funds for Melanoma Research.
OUR FIGHT AGAINST SKIN CANCER
SUNDAY CREW was created to raise awareness and promote the prevention and early detection of Melanoma. We accomplish our mission through SUNDAY CREW Apparel and SUNDAY CREW Foundation, a 501(c)3 non-profit that organizes fundraising tournaments and focuses on sports that thrive in the sun.
One of our key goals is to educate participants with ways to protect their skin from sun damage and detect signs of Melanoma. That's why why have partnered with THE SUN BUS. The Sun Bus is a community project developed by the Colorado Melanoma Foundation that provides FREE skin screenings, skin cancer awareness, and sun safety education to Coloradans at community events and public schools throughout the year.
Everyone needs clothes that are comfortable, cool, and most importantly provide protection from UV rays. Our apparel was created with this in mind -- to offer UPF 50+ performance clothing to anyone who want to focus on their game without the worry of the damage caused by the sun.
Beyond protecting your skin, a portion of the proceeds from SUNDAY CREW Apparel are donated to SUNDAY CREW Foundation and the SUN BUS to take up the fight against this devastating disease.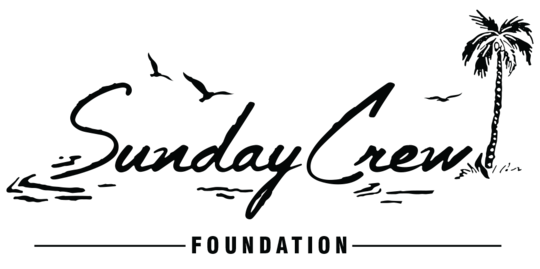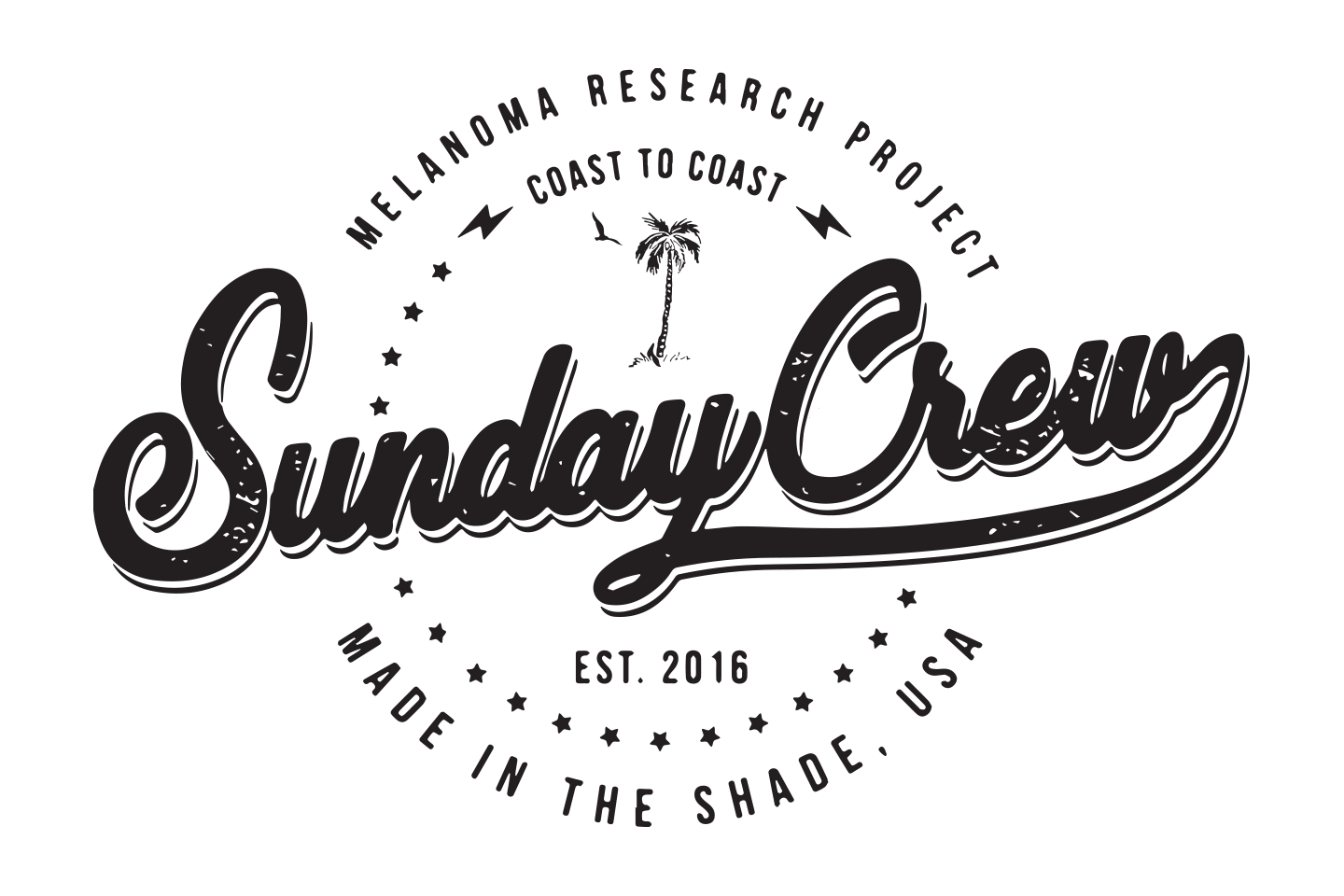 SKIN CANCER AWARENESS - OUR EVENTS
SUNDAY CREW has been created to raise awareness, promote prevention and early detection of Melanoma. We understand the love of outdoor activities, but also realize these activities can cause exposure to harmful sun rays. Our goal is to educate those spending time in the sun on how to protect themselves. Not only to educate, but equip people with a means to protect themselves. That's where our UPF 50+ performance polos come in hand! Beyond protecting your skin, proceeds from SUNDAY CREW apparel will be donated to melanoma foundations and sunscreen manufactures to better promote sun awareness. Since 2016, we' raised...

WOULD YOU LIKE SUNDAY CREW TO POWER YOUR NEXT EVENT?
We are also a NON-Profit event company that will raise funds for Melanoma Research in YOUR area!