Welcome to the world of Sunday Crew's Custom Design Program, where we embark on an exciting creative journey delving into the rich heritage and vibrant culture of your brand. Our main mission? Crafting small collections that are an authentic reflection of both YOU and your cherished clients (family).
UPF 50+ | 100% RECYCLED MATERIALS | MELANOMA AWAReNESS PROJECT
UPF 50+ | MELANOMA AWAReNESS PROJECT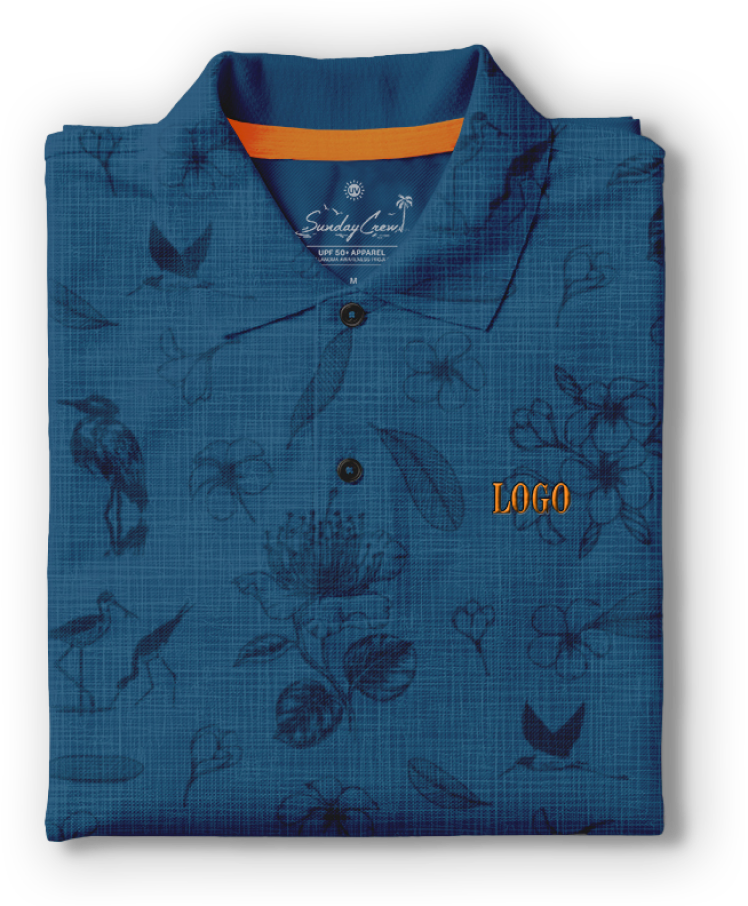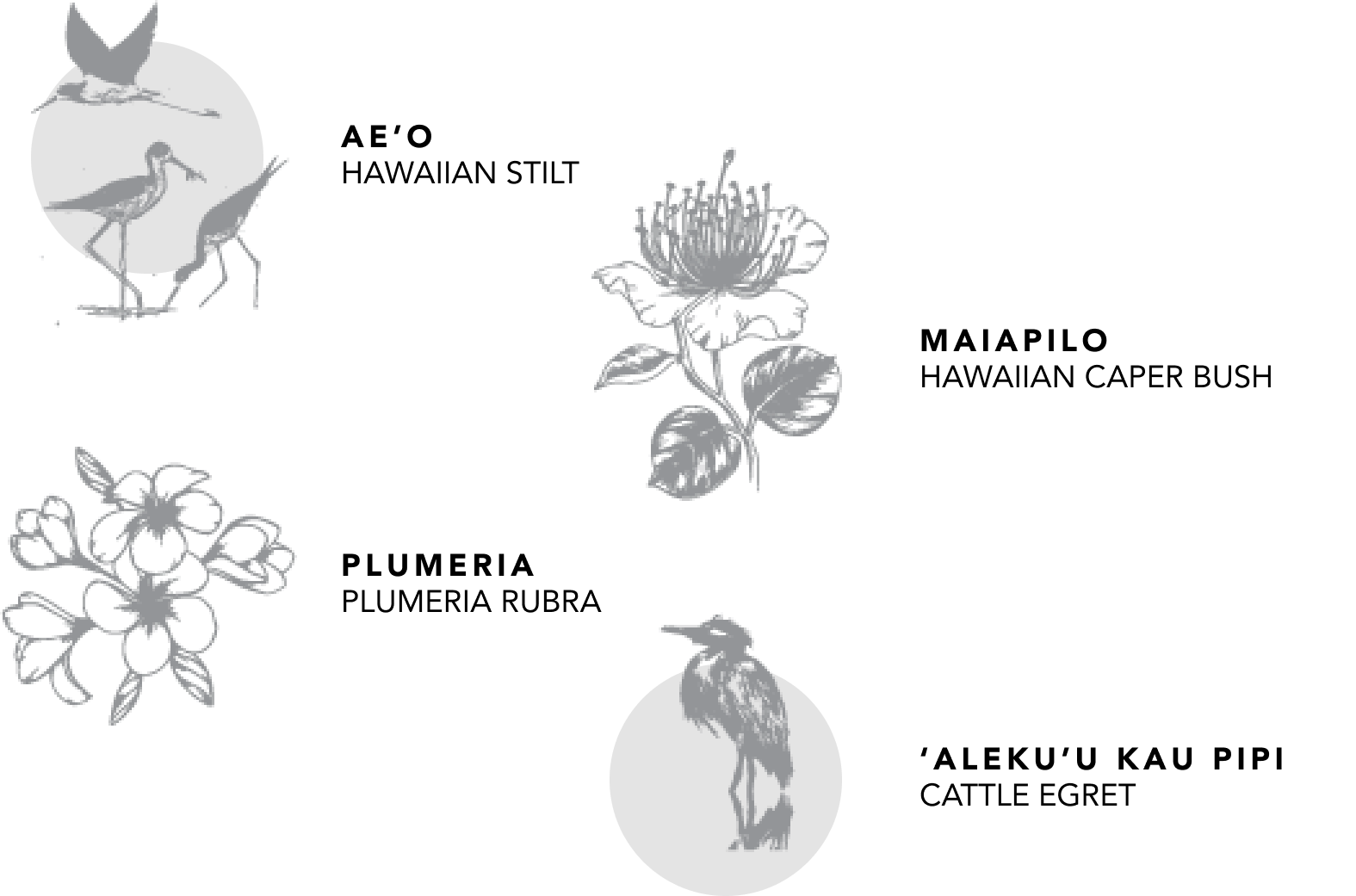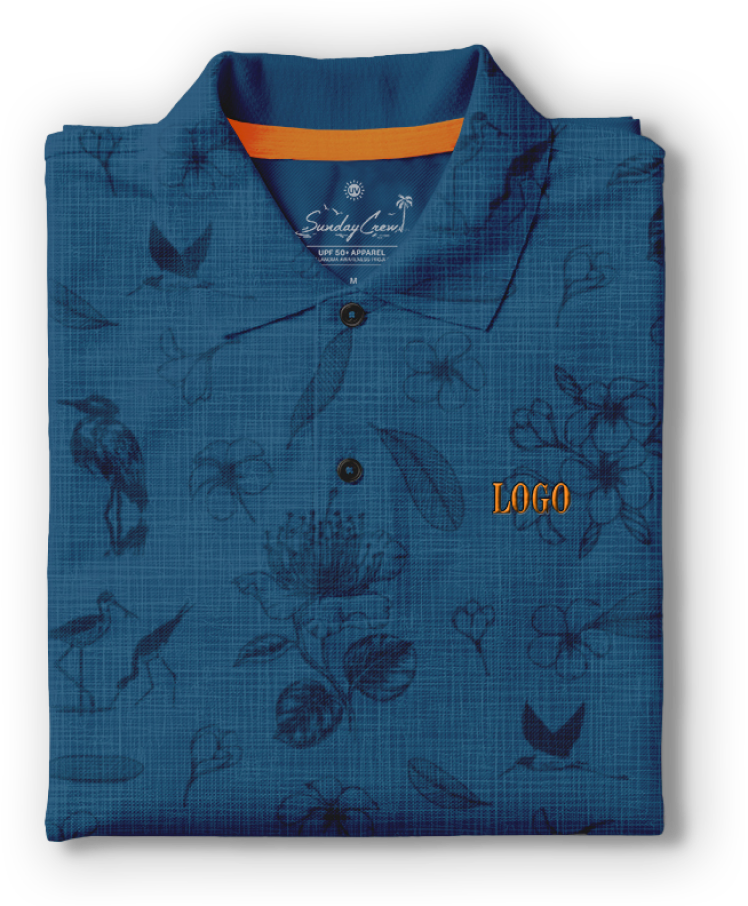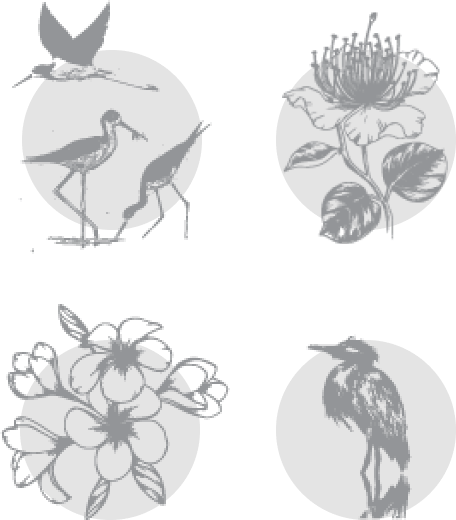 We firmly believe that genuine inspiration blossoms through the magic of collaboration. Our teams unite to curate a timeless capsule that captures the essence of your brand ethos.
Think of us as a blank canvas, eagerly awaiting to be transformed into a masterpiece of your own design. Together, let's create something unforgettable!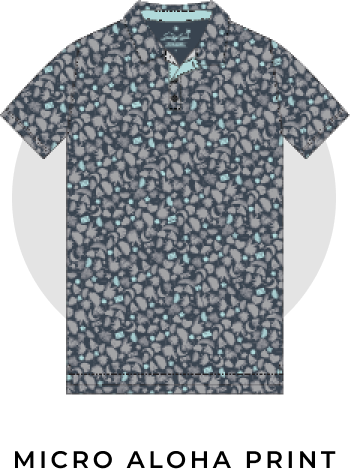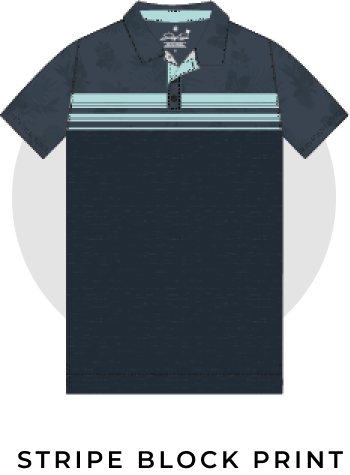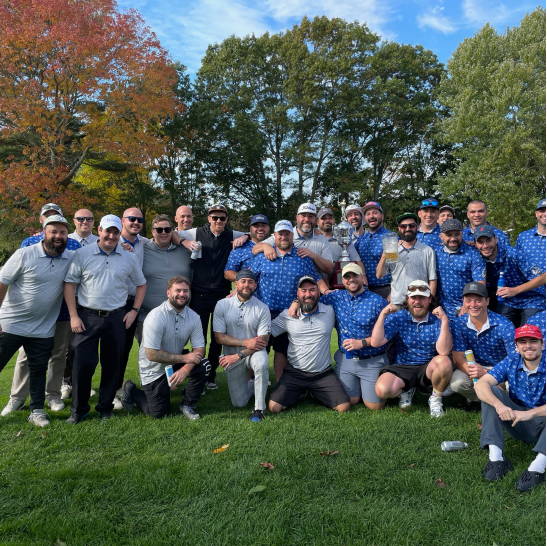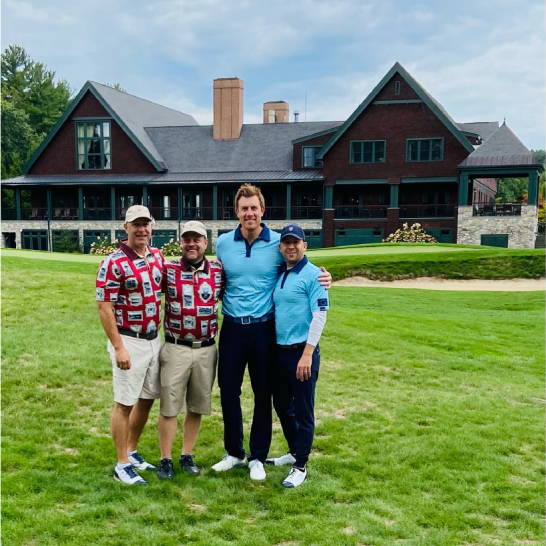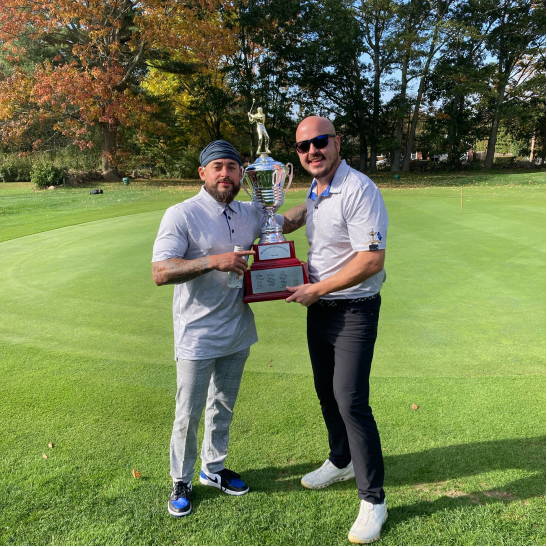 Contact us for bulk pricing information
Minimum Order: 24 Units
We are able to create one-of-a-kind art that is sure to turn heads. Work with one of our designers to create the perfect look!