As golf parents we've worn a lot of brands but none as buttery soft and cool, both stylish and breezy, as Sunday Crew

- US Kids Golf Team Hawaii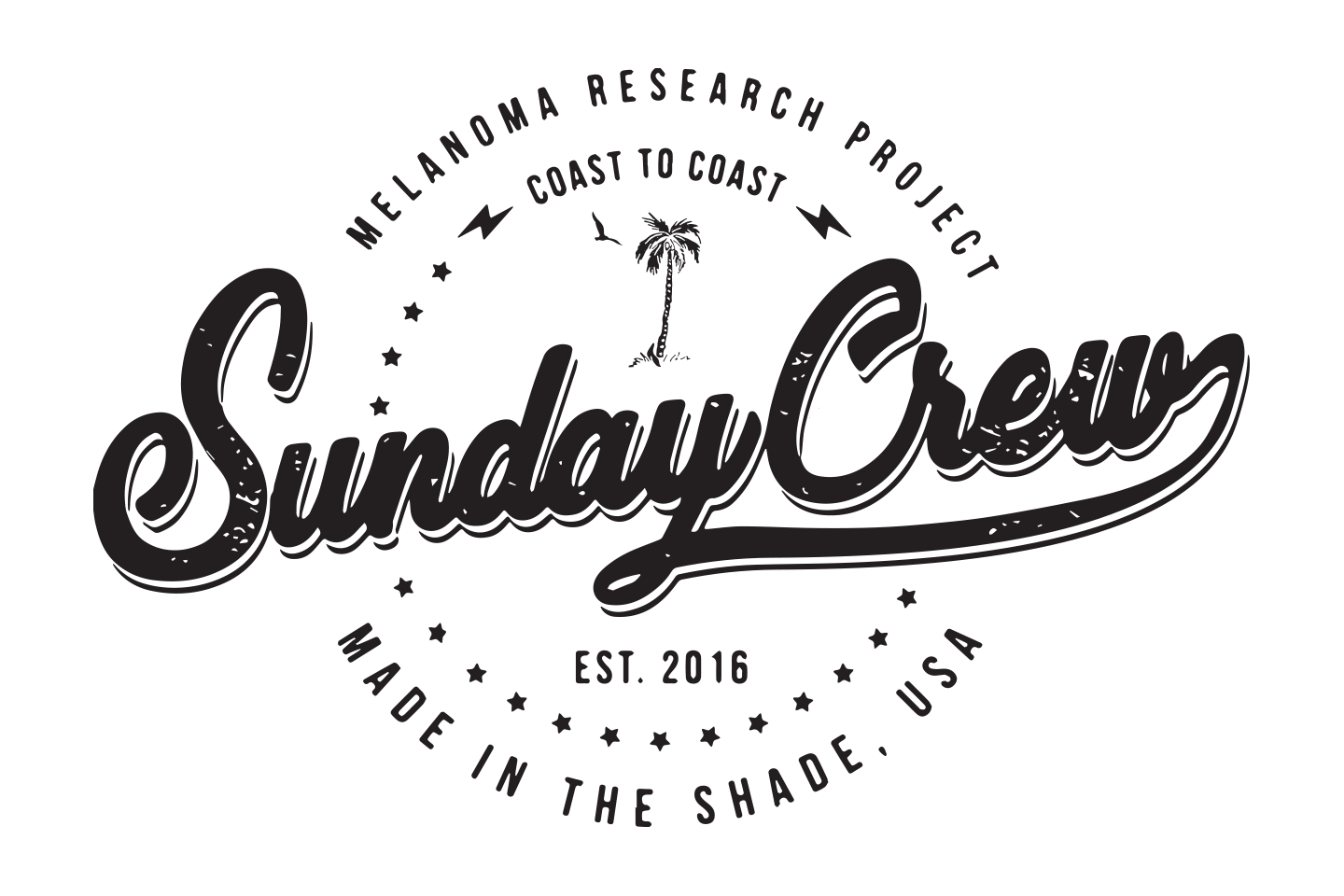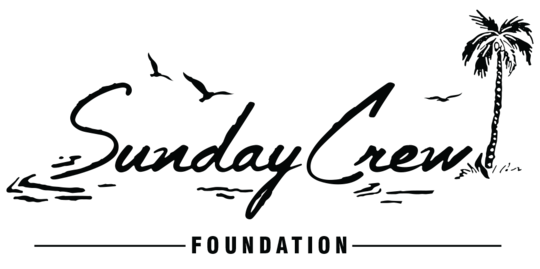 OUR FIGHT AGAINST SKIN CANCER

SUNDAY CREW was created to raise awareness and promote the prevention and early detection of Melanoma. We accomplish our mission through SUNDAY CREW Apparel and SUNDAY CREW Foundation, a 501(c)3 non-profit that organizes fundraising tournaments that focus on sports that thrive in the sun.
One of our key goals is to educate participants with ways to protect their skin from sun damage and detect signs of Melanoma. At our events we have been shocked to find that athletes believe all clothing is created equal in providing protection from harmful UV rays. This couldn't be further from the truth. In fact, a standard cotton t-shirt only provides sun protection of UPF 7.
Athletes need clothes that are comfortable, cool, and most importantly provide protection from UV rays. Our apparel was created with this in mind -- to offer UPF 50+ performance clothing to athletes who want to focus on their game without the worry of the damage caused by the sun.
Beyond protecting your skin, a portion of the proceeds from SUNDAY CREW Apparel are donated to SUNDAY CREW Foundation to take up the fight against this devastating disease.